CRYOTHERAPY & THERMOTHERAPY TREATMENTS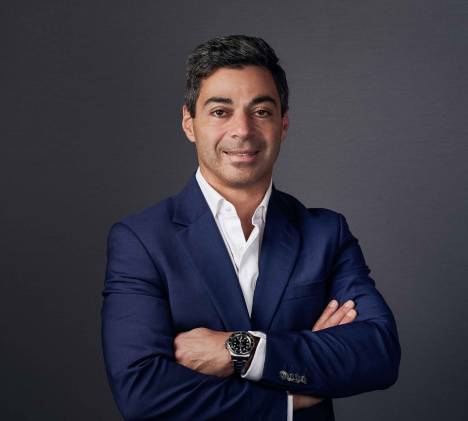 Cryotherapy was the starting point of this Wellness destination, the first and longest running in the UK to offer gas-free Whole Body Cryo. The brand now offers a wide range of face and body optimising treatments, paired in science driven synergy with 111SKIN face and body products.
""
111CRYO/HEAT is a holistic temperature and light treatment system that conditions the face & body for optimal wellness. The brand provides cryotherapy, thermotherapy & an LED light system for a bespoke biohacking experience. It is the modern way to elevate your health.
Dr. Yannis Alexandrides
111CRYO/HEAT
Journal
Check out our blog to get up-to-date information, lifestyle suggestions and our customers experiences!