111CRYO/HEAT offers express and luxury facials at Harvey Nichols & Harrods. The facial treatments use a combination of signature techniques, innovative skincare by 111SKIN, and state-of-the-art technologies including CryoAir and Celluma LED.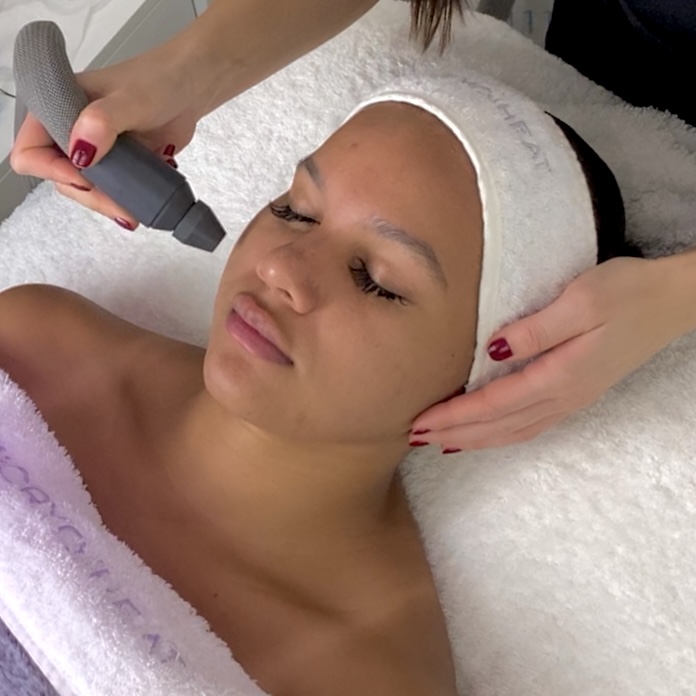 CRYOTHERAPY FACIAL
30 and 60 minutes
Available as either an express 30 minute on-the-go solution or an indulgent 1-hour regenerative experience, cryotherapy facials use the power of electronically cooled purified air at -30°C to offer a host of benefits to the skin. Expect to feel de-puffed and refreshed with refined pores and lifted tone.
Benefits:

• Increases microcirculation reducing inflammation, oxygenating and detoxifying.

• Reduces overproduction of oil and harmful bacteria.

• Lifts and firms by improving muscular tone.

• Improves epidermal firmness and reduces open pores.

• Promotes collagen and elastin production.

PRICE
EXPRESS CRYOTHERAPY FACIAL – 30 Minutes
PRICE
DE-PUFFING CRYOTHERAPY FACIAL – 60 Minutes
Express Thermotherapy Facial
30 minutes
This express facial makes use of near infrared and LED light therapy to penetrate the layers of the skin. Alongside targeted facial techniques and 111SKIN treatment masks, this non-invasive pick me up leaves you relaxed and skin-enriched. For a whole body and face experience this can even be performed whilst you enjoy a 30-minute Thermotherapy session.
Benefits:

• Increased circulation and lymphatic drainage.

• Boosts collagen and elastin production.

• Reduced signs of ageing, targeting fine lines and wrinkles.

• Adaptable for your concerns of the moment.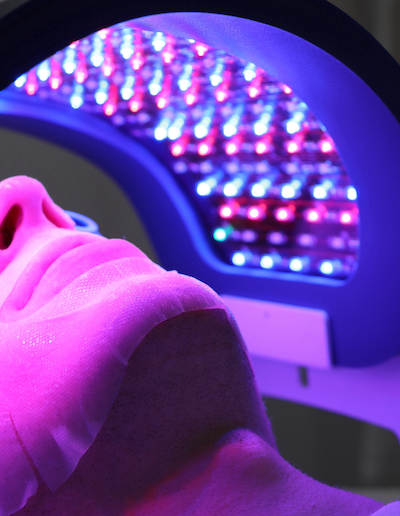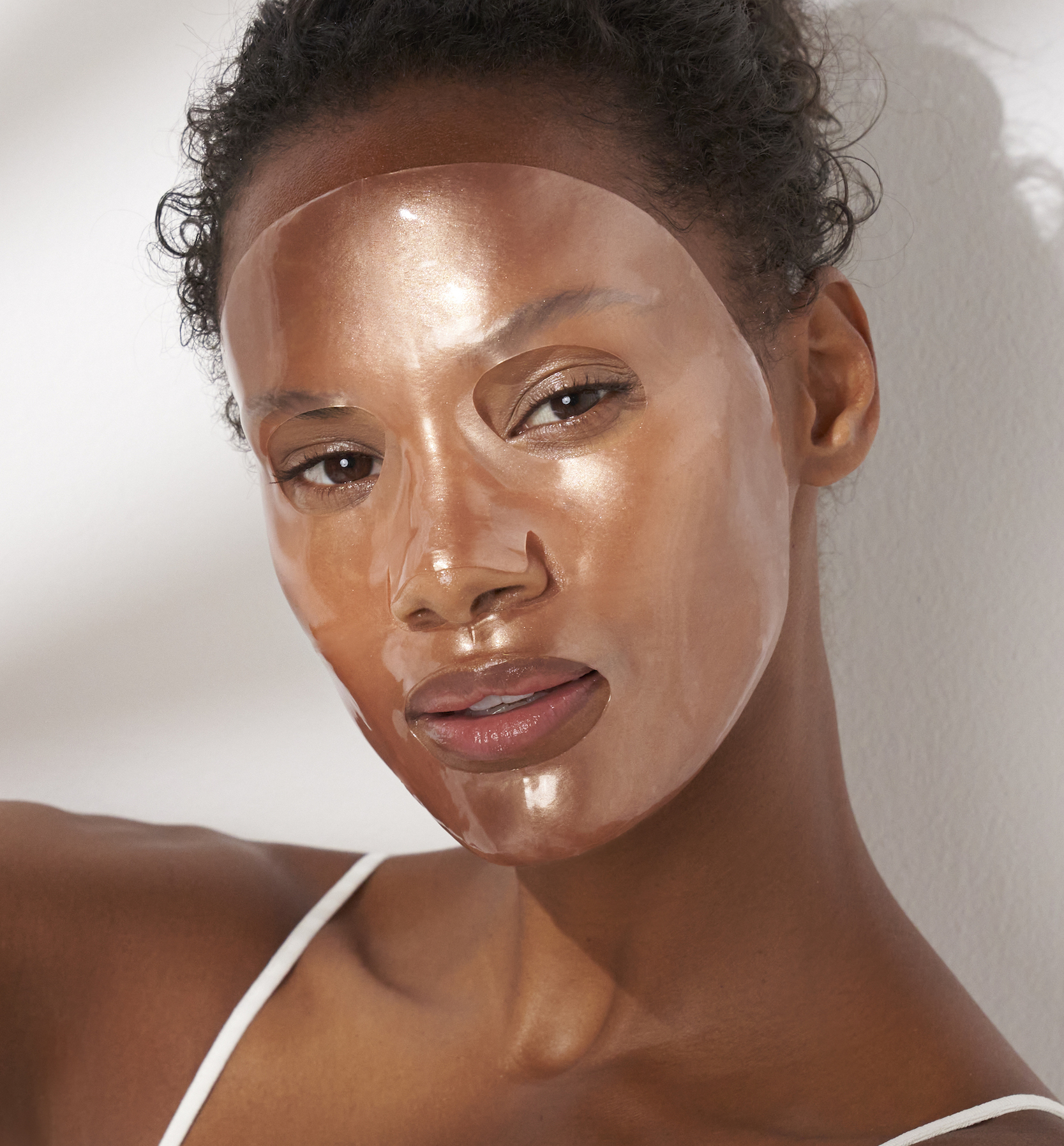 ROSE GOLD RADIANCE FACIAL
60 minutes
This facial combines powerful restorative properties with the most innovative formulas to lift, firm and illuminate the complexion as if lit from within. A must-have for all skin types and perfect before a big event.

Benefits:
• Exfoliates and improve skin texture.

• Increases luminosity and radiance.

• Lifts, firms and sculpts the face.

THE SIGNATURE HARLEY STREET FACIAL
60 minutes
Beneficial for sensitive skin or those contraindicated from other facials due to medication/ pregnancy/ prior treatments, this facial pairs soothing techniques with the 111SKIN Reparative range. Based around the NACY2 formula of beneficial antioxidants and skin healing agents, expect to have skin nourished, hydrated, and restored to calm balanced beauty.
Benefits:

• Ideal for sensitive skin

• Suitable during pregnancy.

• Suitable following photosensitivity-causing medications/treatments.

• Calms redness and encourages skin repair.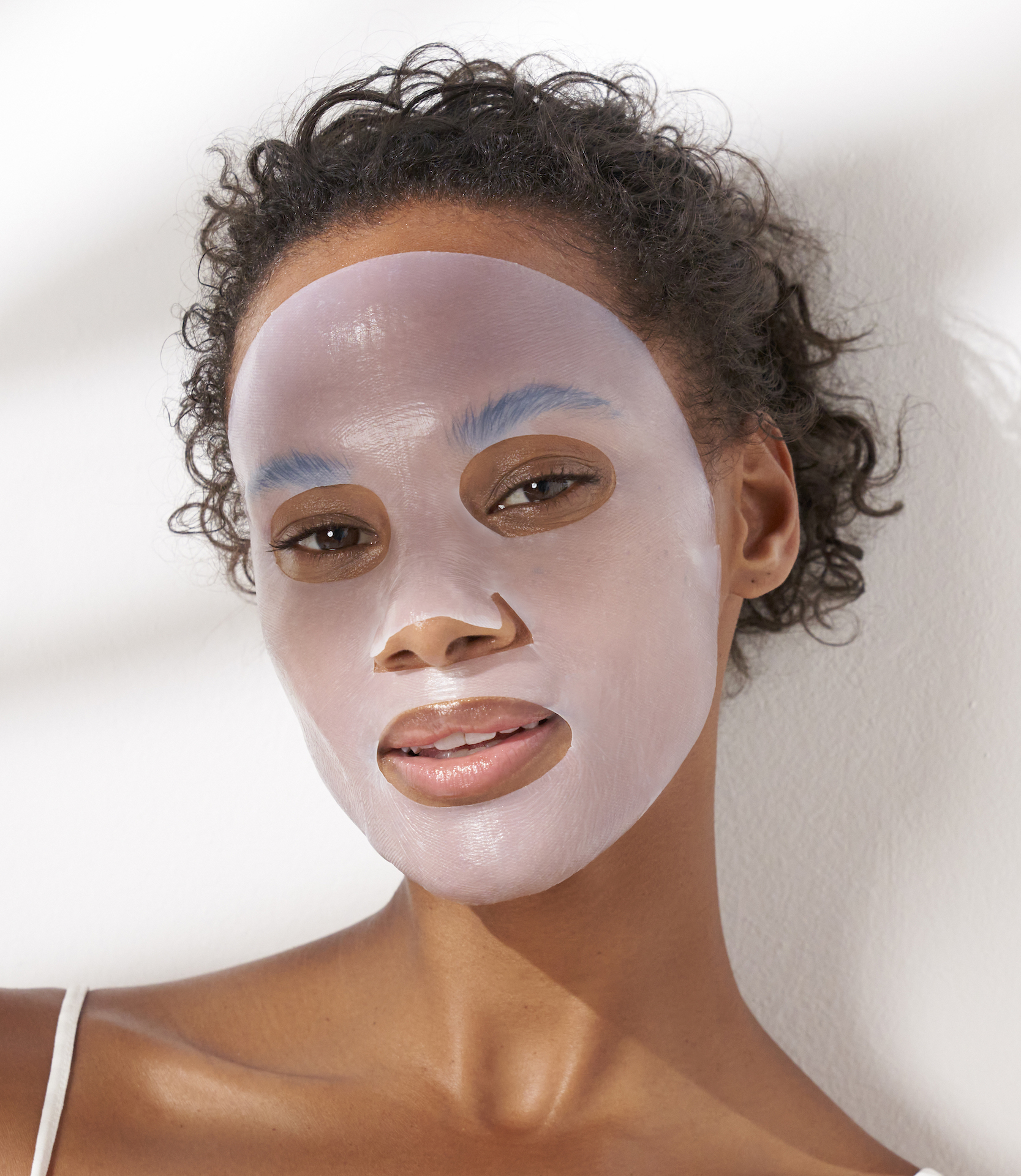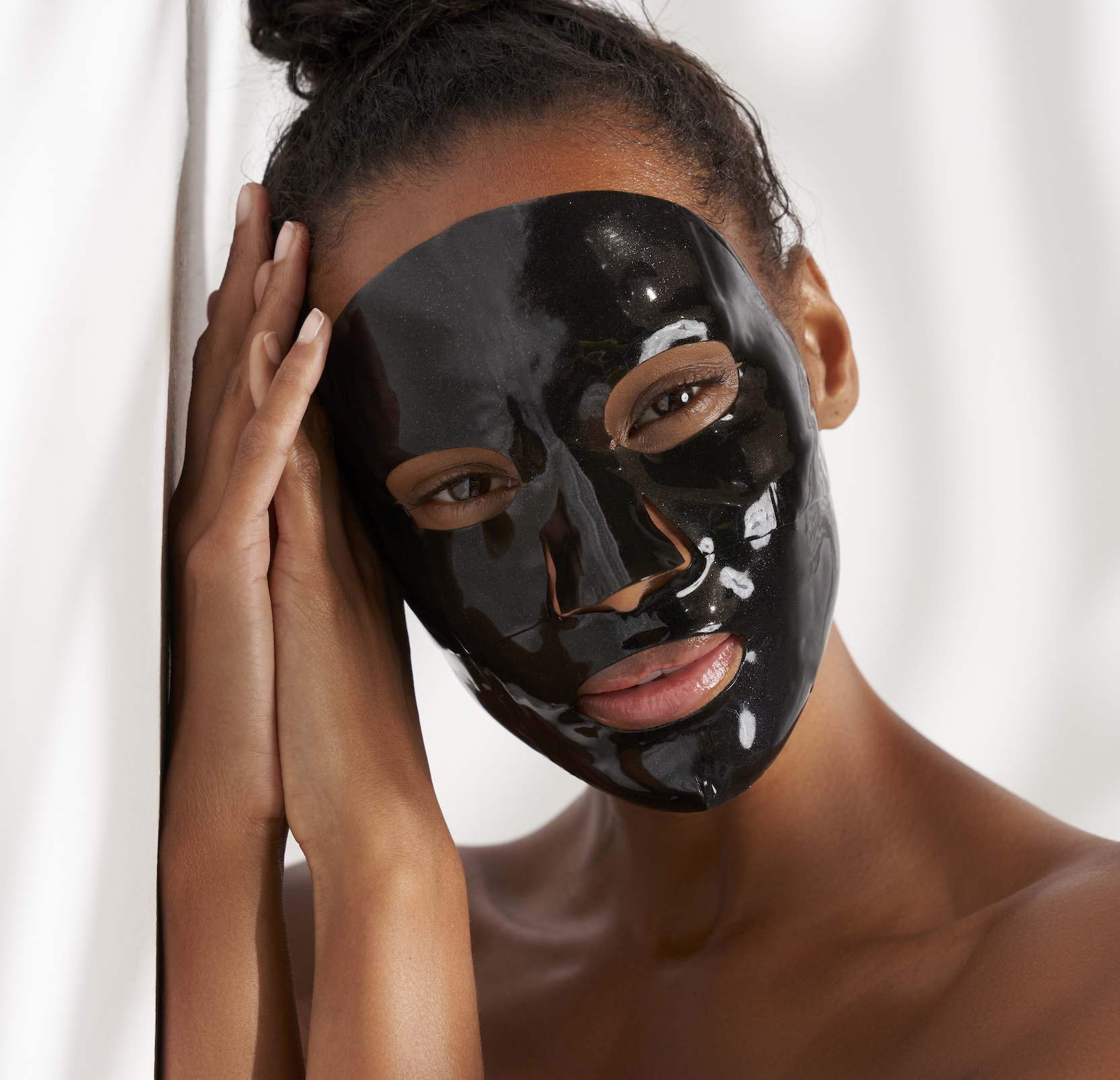 CELESTIAL BLACK DIAMOND NON-SURGICAL FACE LIFT
90 minutes
Our most comprehensive anti-ageing facial, this luxurious experience harnesses 111SKIN's most potent collection to encourage a youthful, sculpted and firmer appearance.
Benefits:

• Reduction in lines, wrinkles. 
• Increased hydration and improved texture.

• Lifting and firming.
• Brightening and reducing pigmentation. 
We consult with clients attending their session and can change the treatment to suit your needs (depending on availability). You can receive skincare guidance on any visit to our location.
The cold air utilised in our facials can be adjusted in velocity for comfort, with the aesthetician checking verbally and visually to ensure your comfort. Most people find it relaxing and as a result, can even fall asleep!
This can depend on the severity of any concerns, age, lifestyle and skincare routine. Our cryotherapy facials observe more lasting results when performed regularly over 5 weekly sessions.