Sports Massage sessions incorporate manual therapy into your wellness routine, for deeper full-body relaxation or focused recovery on specific areas of concern.
Available as a 60-minute or 90-minute session, our therapist can combine manual techniques with localised Cryotherapy and Infrared for an effective treatment solution.
Combining these sessions with Whole Body Cryotherapy or Thermotherapy provides a completely holistic approach to relaxation and recovery.
Sports Massage has Physical, Physiological and Psychological benefits which can include:
Increase in range of motion (ROM) of joints
Reduction in recovery times
Increase in circulation
Decrease in muscle soreness
Increase in relaxation- Increase in flexibility
Decrease in muscle tension
Decrease in muscle spasms
Increase in lymphatic system activity
Decrease in anxiety and elevated mood
Improved sleep quality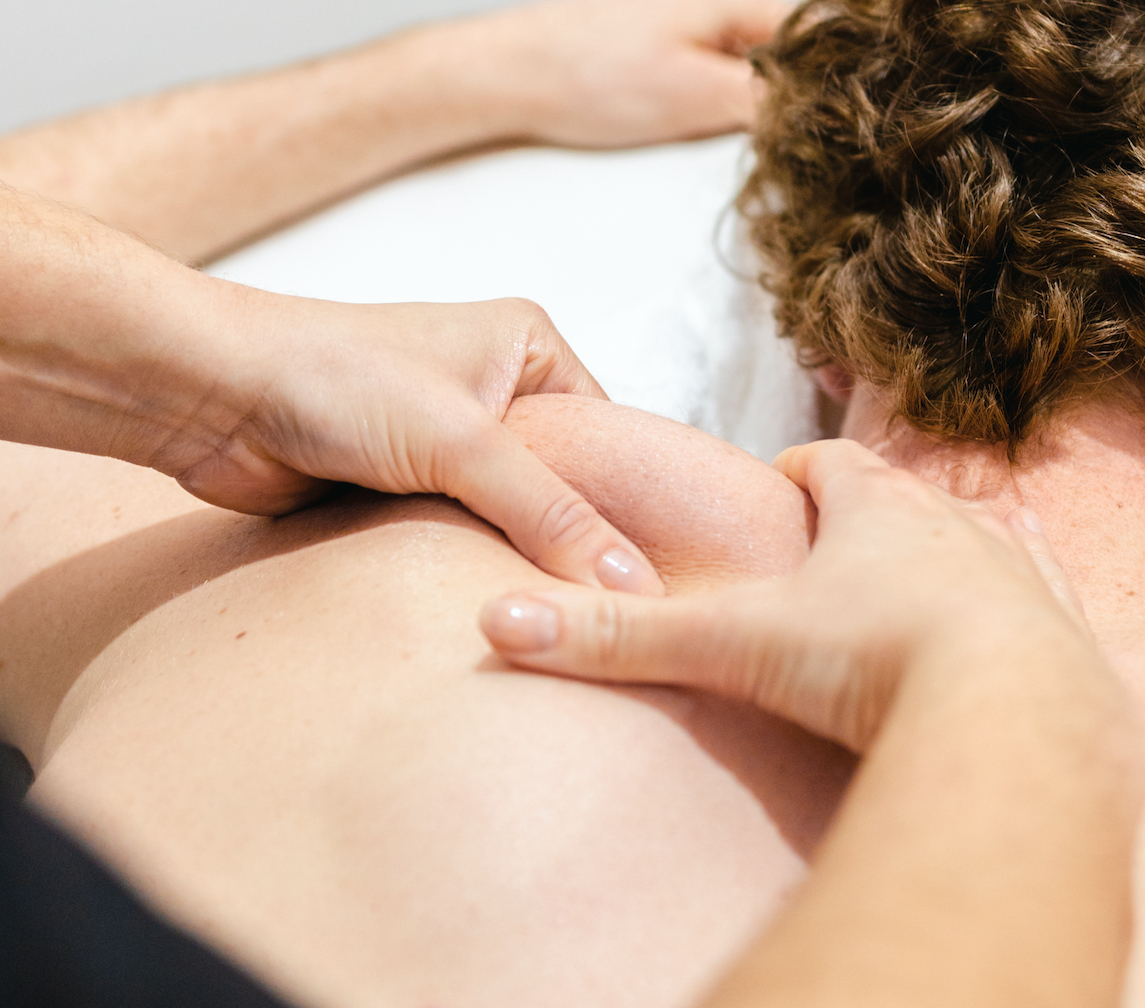 Sports massage sessions help general relaxation, muscle soreness, stiffness, and recovery. 
This can be determined by your therapist upon initial consultation. For general relaxation and maintenance, it's advised not to have a massage more often than every 3 days. 
Our therapists can use a range of manual manipulation techniques and Localised Cryotherapy and Infrared/LED application, aiming for the most optimal treatment of your concerns.