Our CIRCUITS are modular health systems designed to optimise your wellbeing. Different combinations of temperature and light technology, bioactive aromatic oils and tailored facials all work together to create a bespoke biohacking experience designed to elevate your physical, mental and emotional self.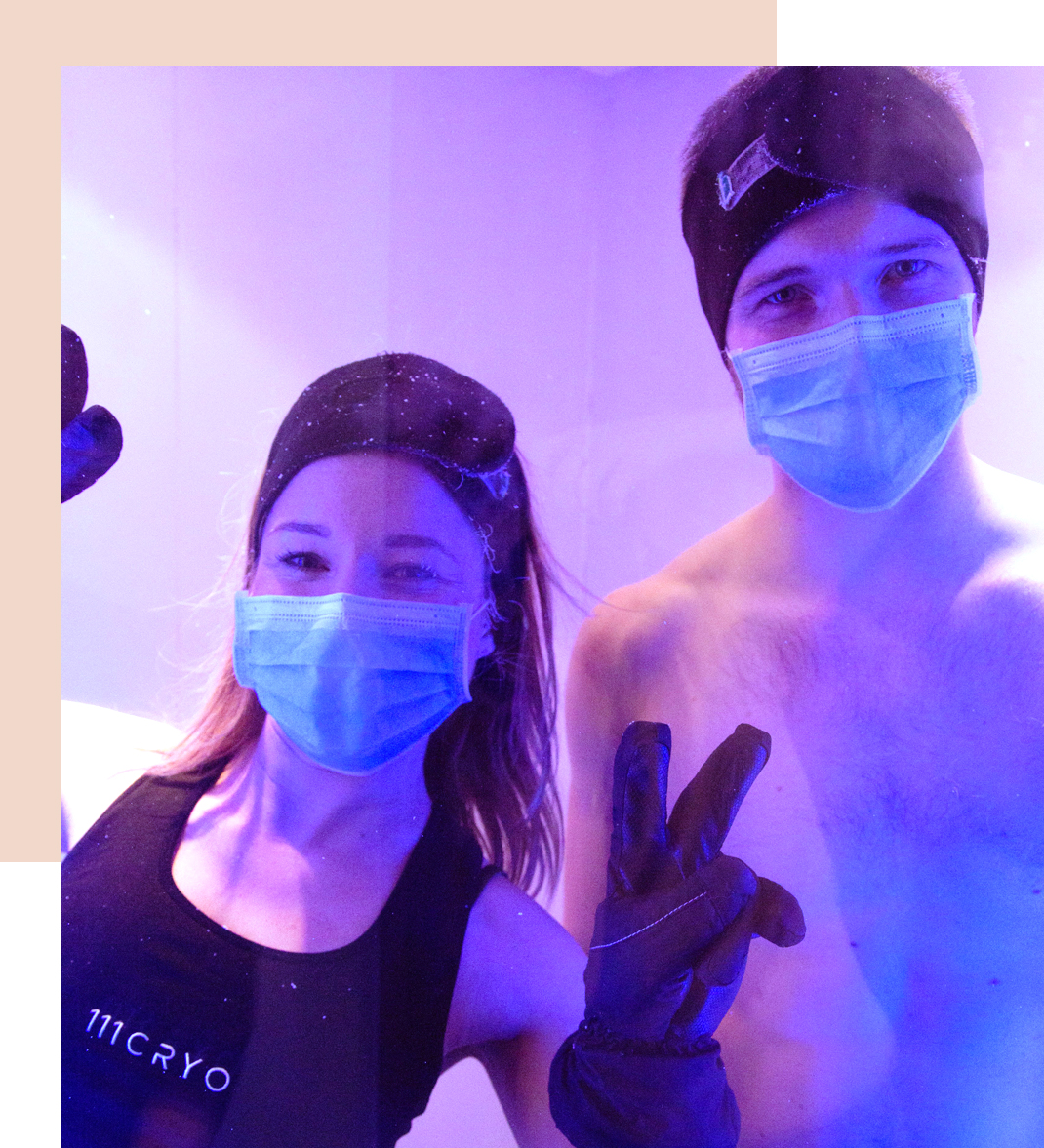 CRYOTHERAPY + THERMOTHERAPY
Biohack your internal systems with a combination of cryotherapy, thermotherapy, infrared and LED, which work to use temperature and light in a way that reinvigorates our cellular processes. Ideal for both internal and external inflammation.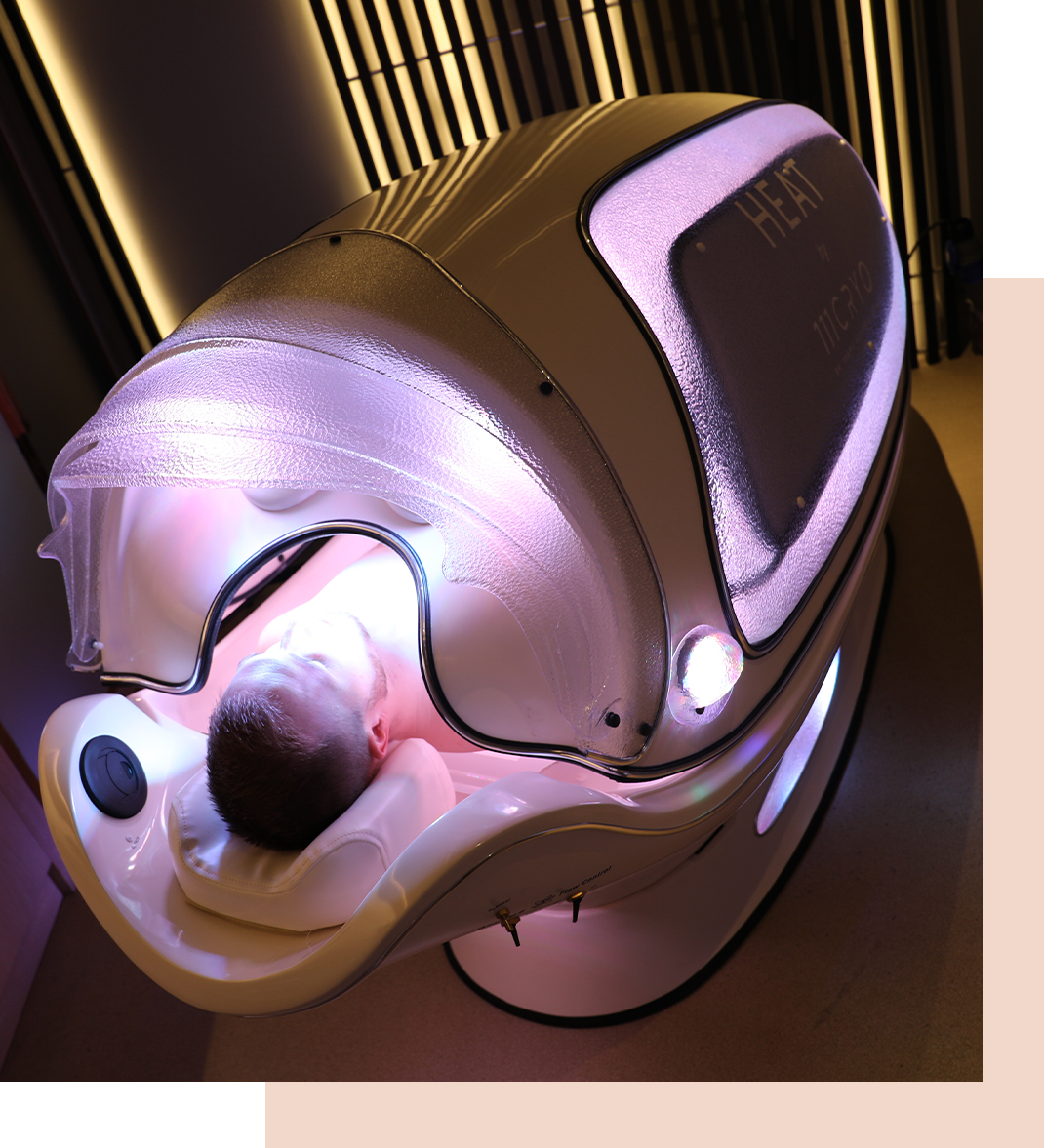 EXPRESS THERMOTHERAPY + CRYOTHERAPY
A quick-fix to lacklustre energy and deep-set fatigue, the recharge circuit stimulates the body into producing endorphins and adrenaline for a well-rested, ready to take on the day feeling. In just 20 minutes, you will feel brand new.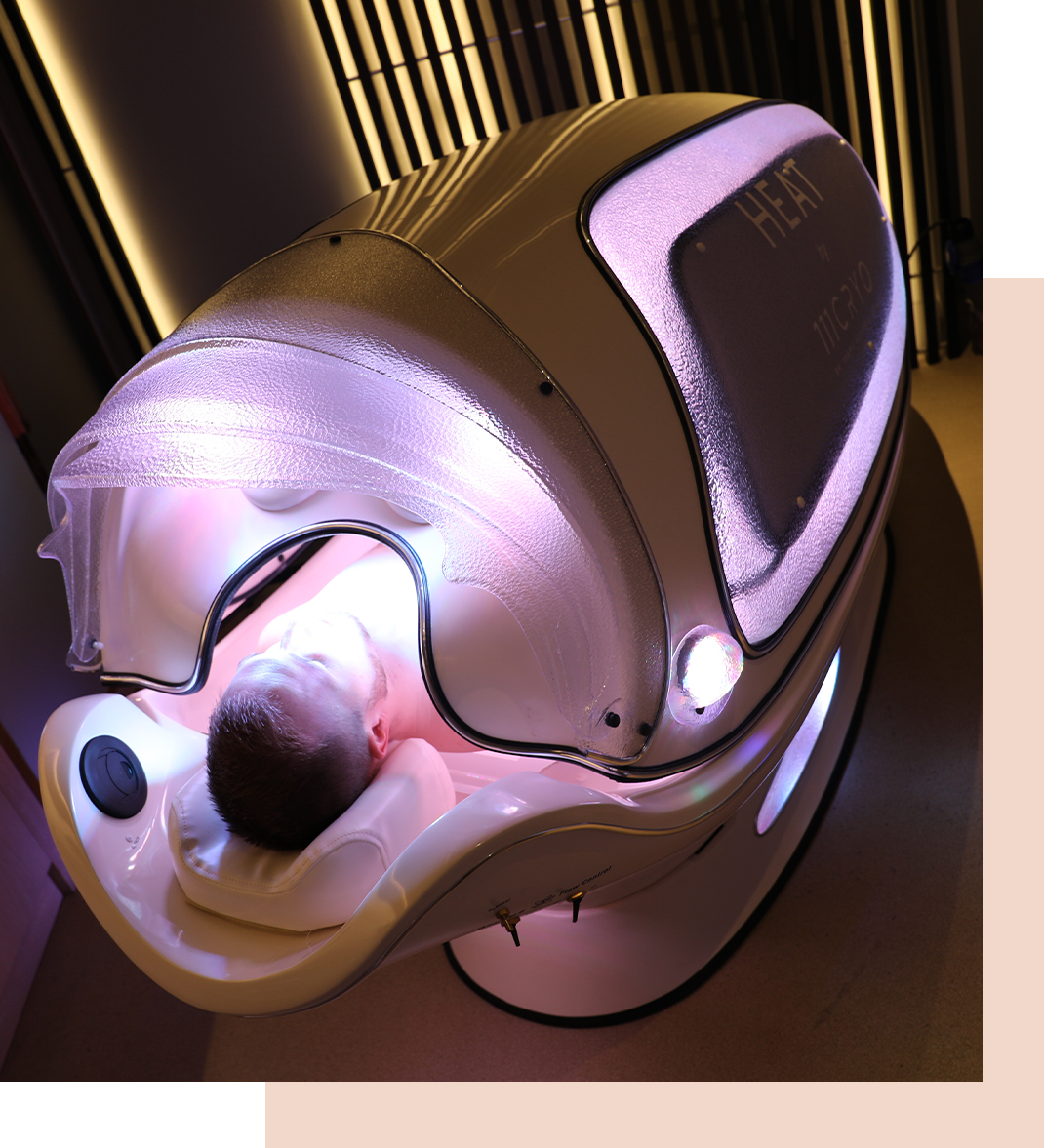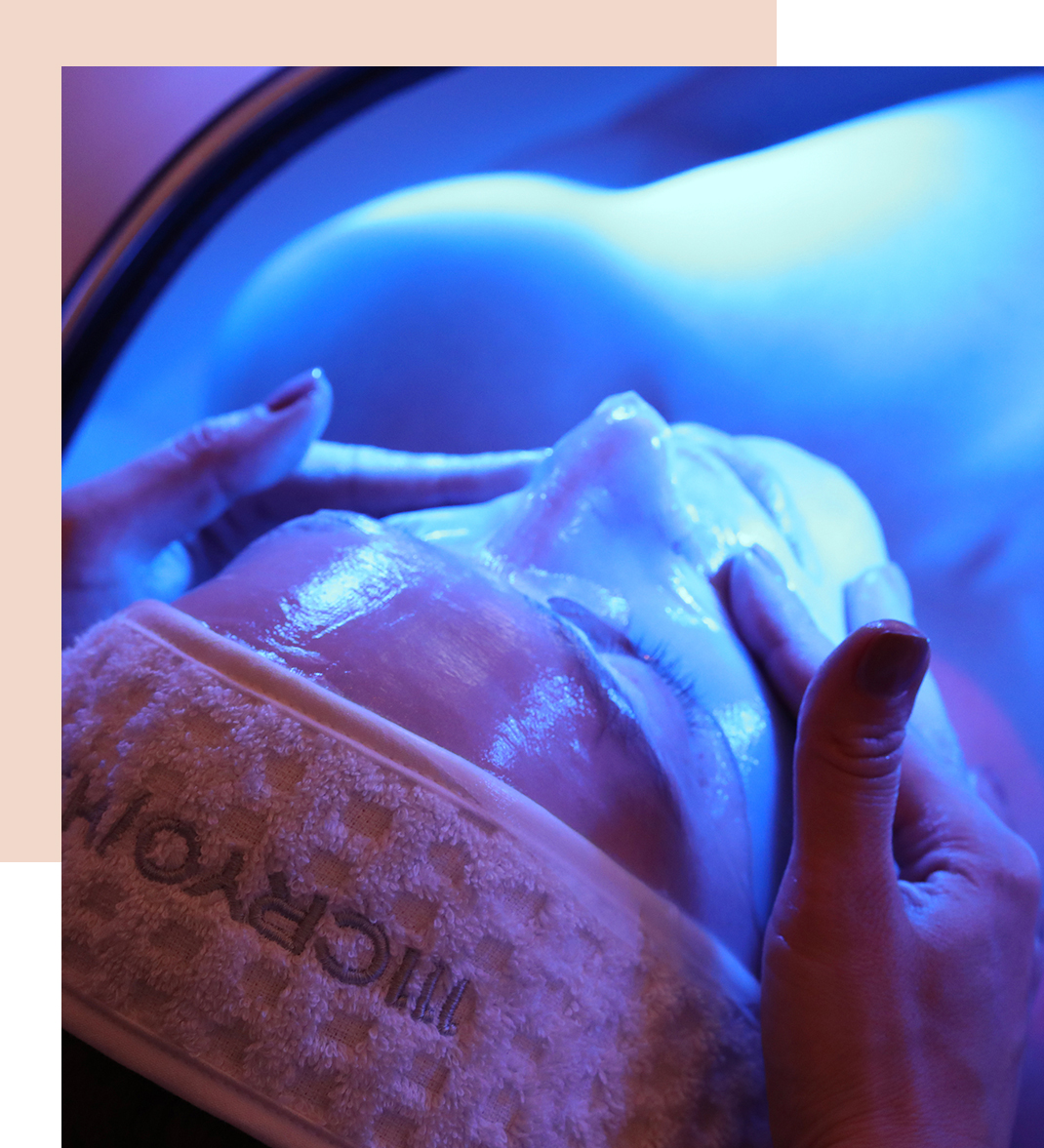 THERMOTHERAPY + EXPRESS THERMOTHERAPY FACIAL
The full Thermotherapy experience enjoying the targeted facial whilst relaxing in the Thermotherapy pod. A time-saving 30 minute rejuvenation of the body and face.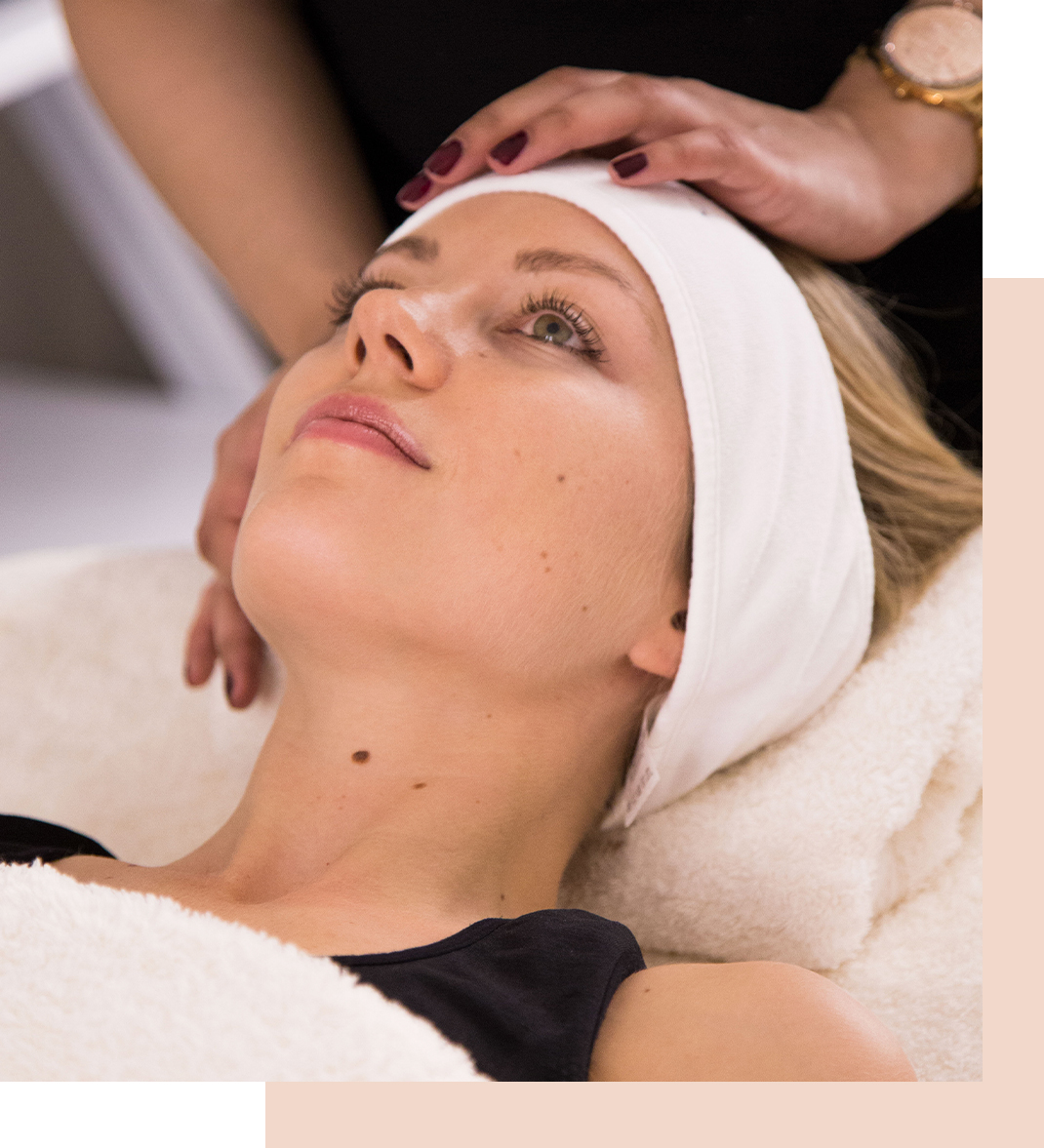 CRYOTHERAPY + EXPRESS CRYO FACIAL
Harnessing the adrenaline boosting and fatigue-fighting effects of cryotherapy, this two-tiered approach to energy stimulates the body first and follows with the firming, lifting and toning effects of 111CRYO/HEATS's signature facial.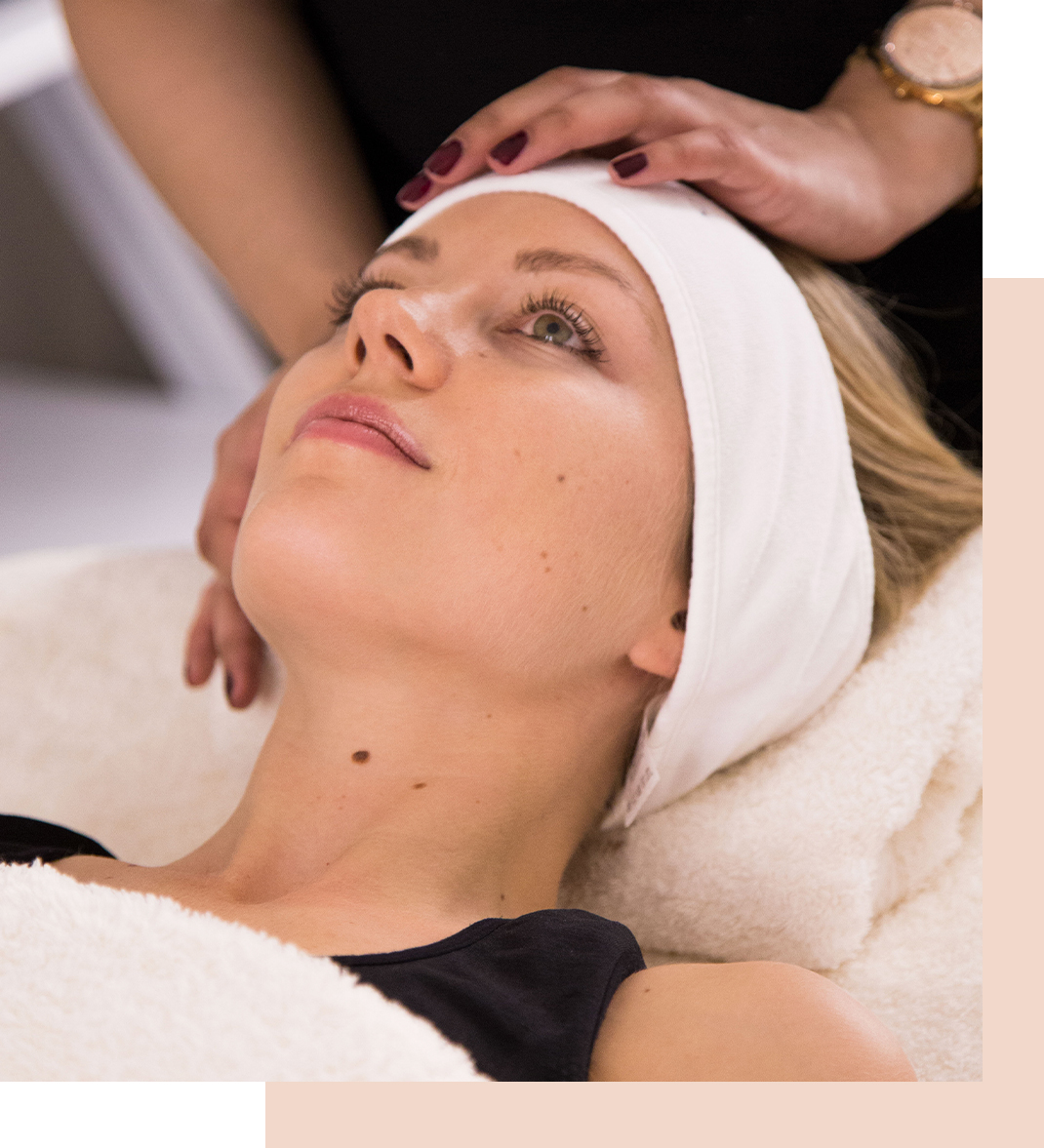 Circuits are curated combinations of our treatments tailored to enhance specific benefits.
This depends on the specific circuit and what is included. As a general rule, circuits containing facial treatments should be no more than twice per week.
This depends what is included in each circuit, allow our team of technicians and aestheticians to guide your choices and find a routine beneficial to you.