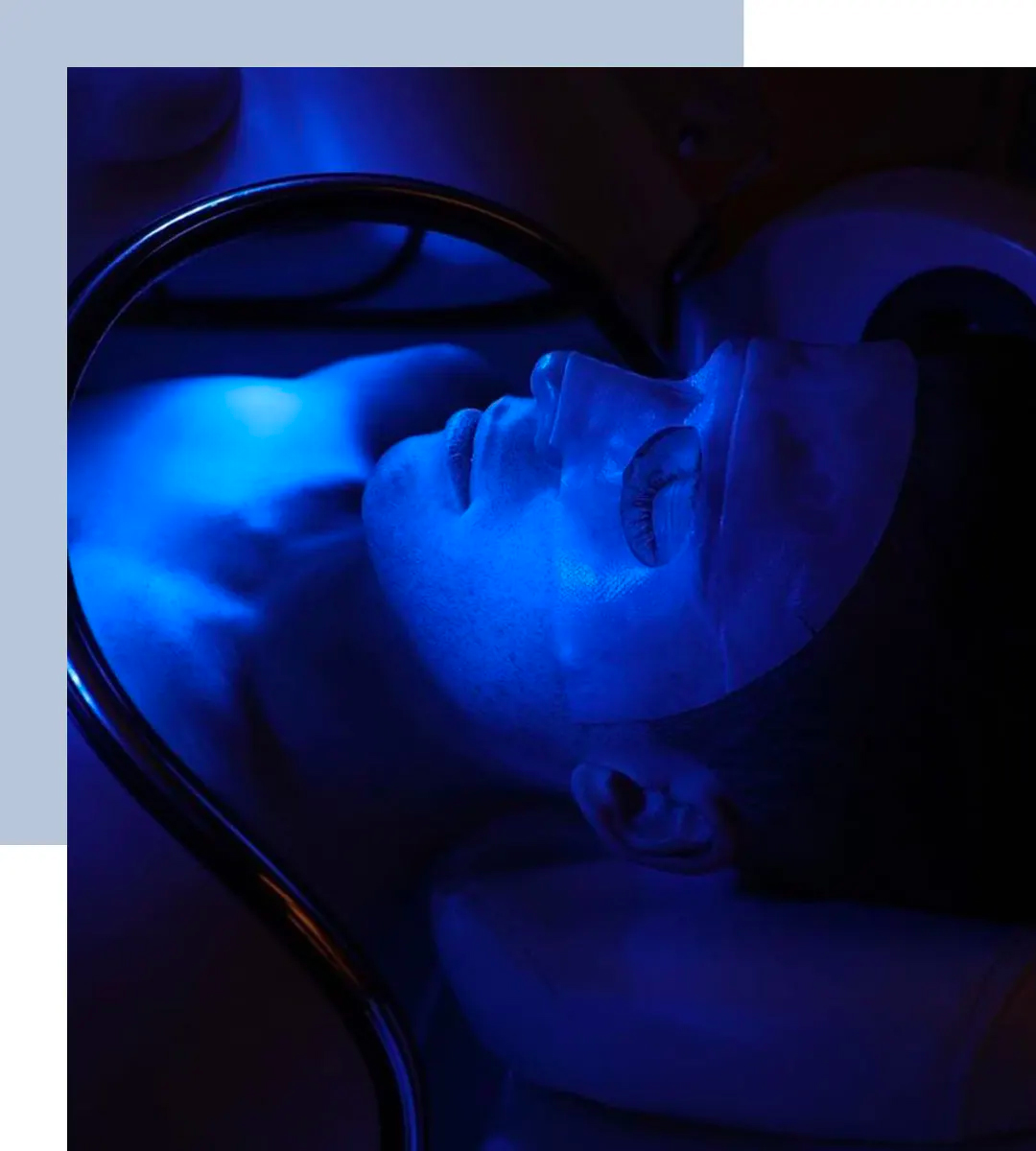 WHAT IS CONTRAST THERAPY?
Combining the best of both worlds, Contrast Therapy is a biohacking treatment that exposes the body to hot and cold treatments that target injuries and ailments whilst helping to supercharge overall performance. Exposing the body to extreme temperatures, you will experience Vasodilatation (heat) and Vasoconstriction (cold) and the results will be an alternating blood flow passing through the organs in two extremities which is proven to help to reduce swelling, inflammation, sleep quality and optimise your wellbeing overall.
HEAT THERAPY
Similarly coined as Thermotherapy, it has the unique ability to transform the underlying tissue. Through deep tissue, thermotherapy deploys shortwave, microwave or ultrasound that applies the heat directly to intended area. Infrared Therapy through the lighting technology utilises both near and far technology, Far Infrared helps enhance circulation in the skin, modulate sleep, reducing pain, strengthening the cardiovascular system, easing joint stiffness and inflammation and protect against oxidative stress. Whilst Near Infrared boost the metabolism, promote cell regeneration, rejuvenate the skin, provide pain relief and flushes out toxins.
Benefits of heat therapy include reduced inflammation and tissue congestion, decrease in joint stiffness, eliminates bodily toxins and treats muscle spasms, sprains and strains. Further benefits include improved sleep quality, blood circulation and increased range of motion – a perfect addition into any active lifestyle.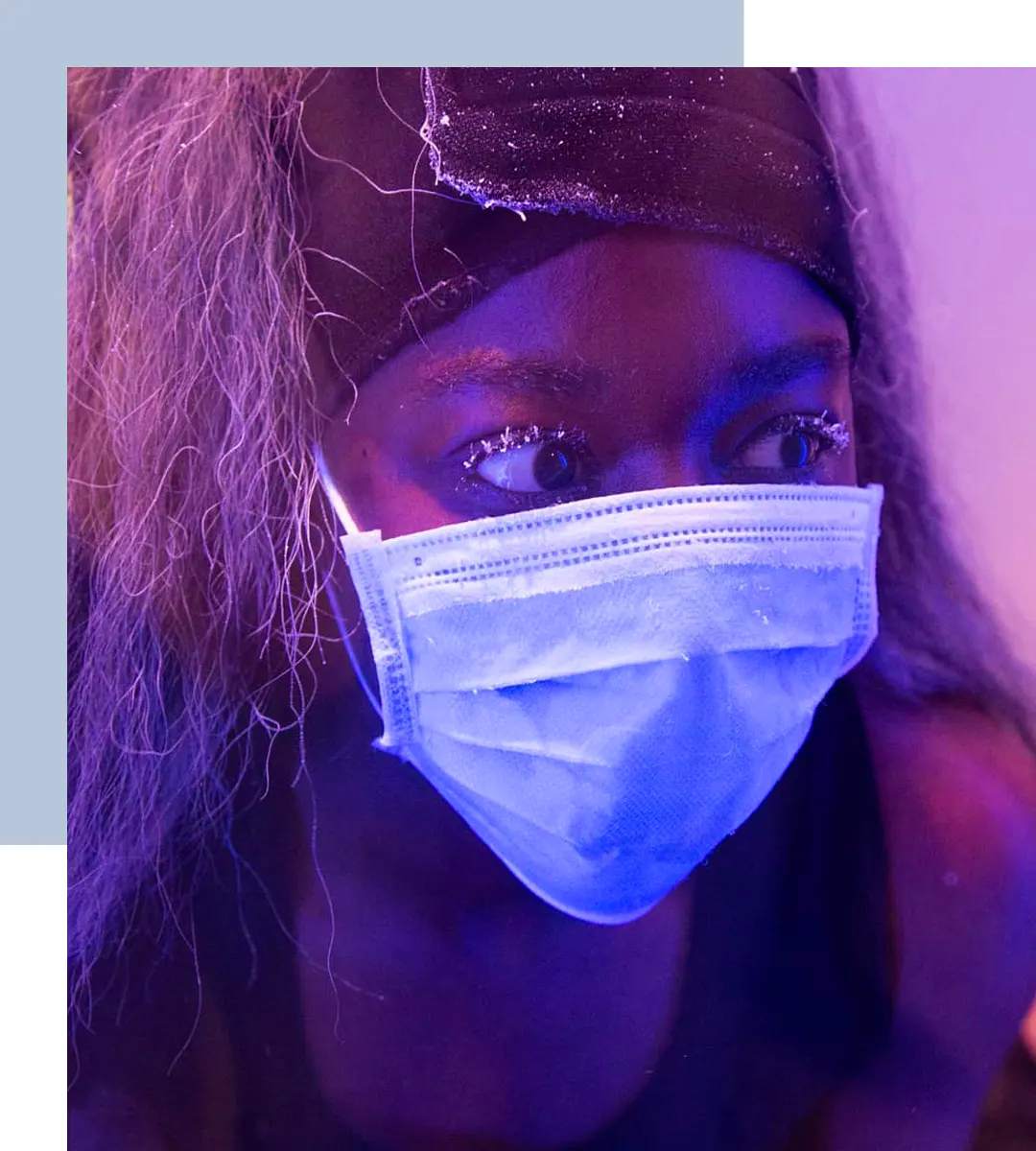 COLD THERAPY
On the contrary, cold therapy, otherwise known as Cryotherapy; has traditionally been used to help the body recover faster post-workouts. The technology works through a process known as Vasoconstriction (the narrowing of the blood vessels), this then reduces the blood flow to the injury spot and is extremely transformative in reducing inflammation. Some benefits include an increased metabolic rate, higher energy levels, improved immunity and sleep quality as well as higher levels of focus and a decrease in swelling.
THE BENEFITS OF CONTRAST THERAPY
By exercising the physiological effect on the body's pain mechanism, Contrast Therapy momentarily alters the pain signals that travel to the brain. This will result in a temporary seizing of pain and offers some relief for those that suffer with chronic, nervous and muscle pain. As heat expands and the cold contracts, the powerhouse duo collectively flush out any unwanted toxins, reduce inflammation overall and improve immunity, minimising your chances of contracting illnesses. The pumping mechanism also supports in boosting the nutrient-rich blood around the body, helping you feel energised and awakened.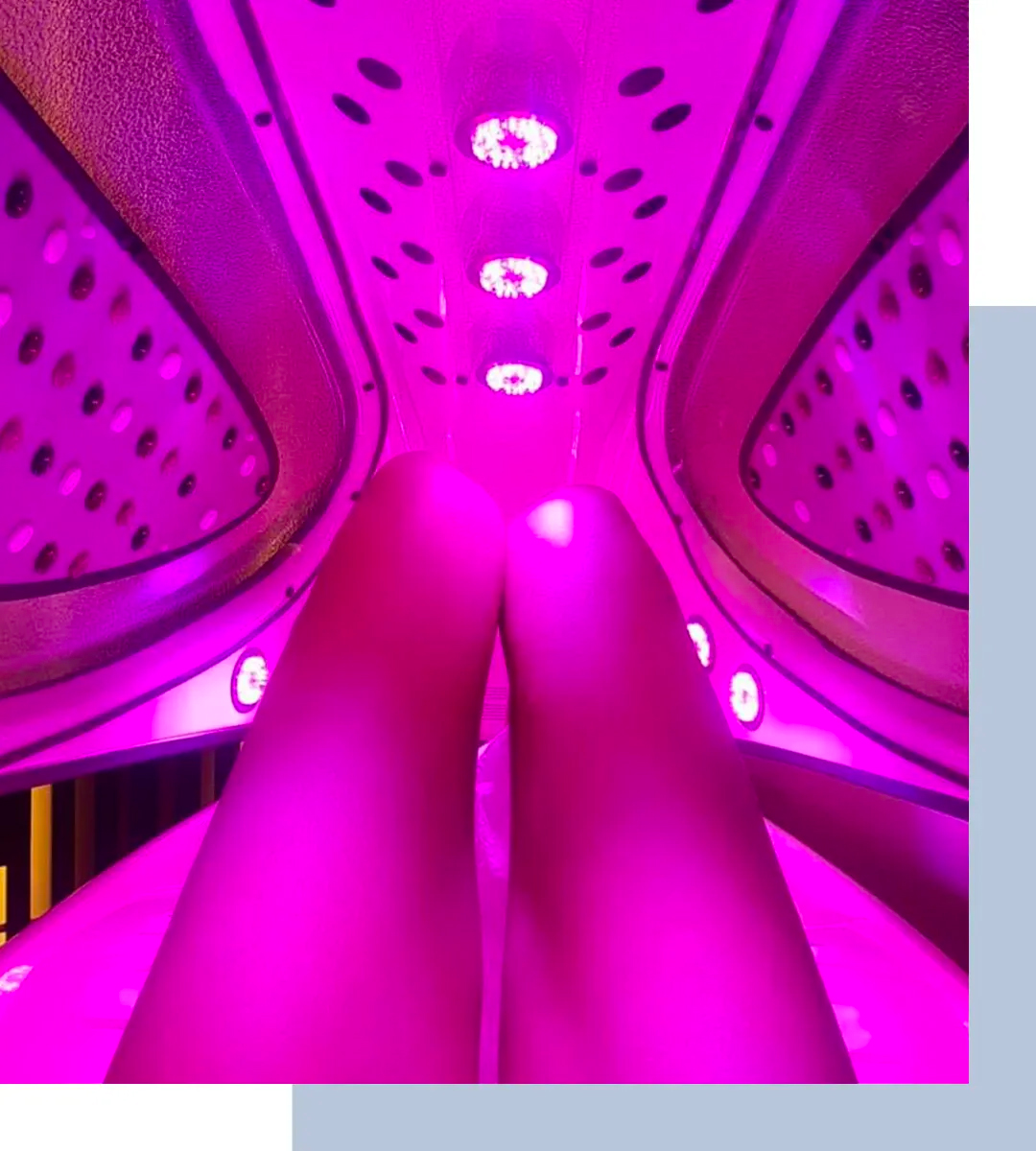 PERFECT FOR:
• Athletes wanting to recover post workout.
• Chronic Pain.
• As part of a wellness ritual.
• Helping to heal any injuries.
• Boosting and lifting the mood.
• Promoting Mental Clarity.