SKIN ICING, FREEZE FOR A GREATER RADIANCE
How cold are you willing to go in order to achieve your greatest glow?
Similarly coined as facial cryotherapy, the cooling trend has gained traction over the years for de-puffing, sculpting and refining the skin by using ice or cooling technology to tighten and contract the skin revealing a more contoured, plump and natural glow. The idea behind facial cryotherapy is for a cryo machine to blast freezing air (often liquid nitrogen) onto the skin to brighten, tighten and in some cases reduces fine lines and age spots. With no downtime, it is a facial that reaps direct and visible results immediately after the treatment. The ice-lift will instantly contour and drain away any puffiness as well as lift and rejuvenate the complexion.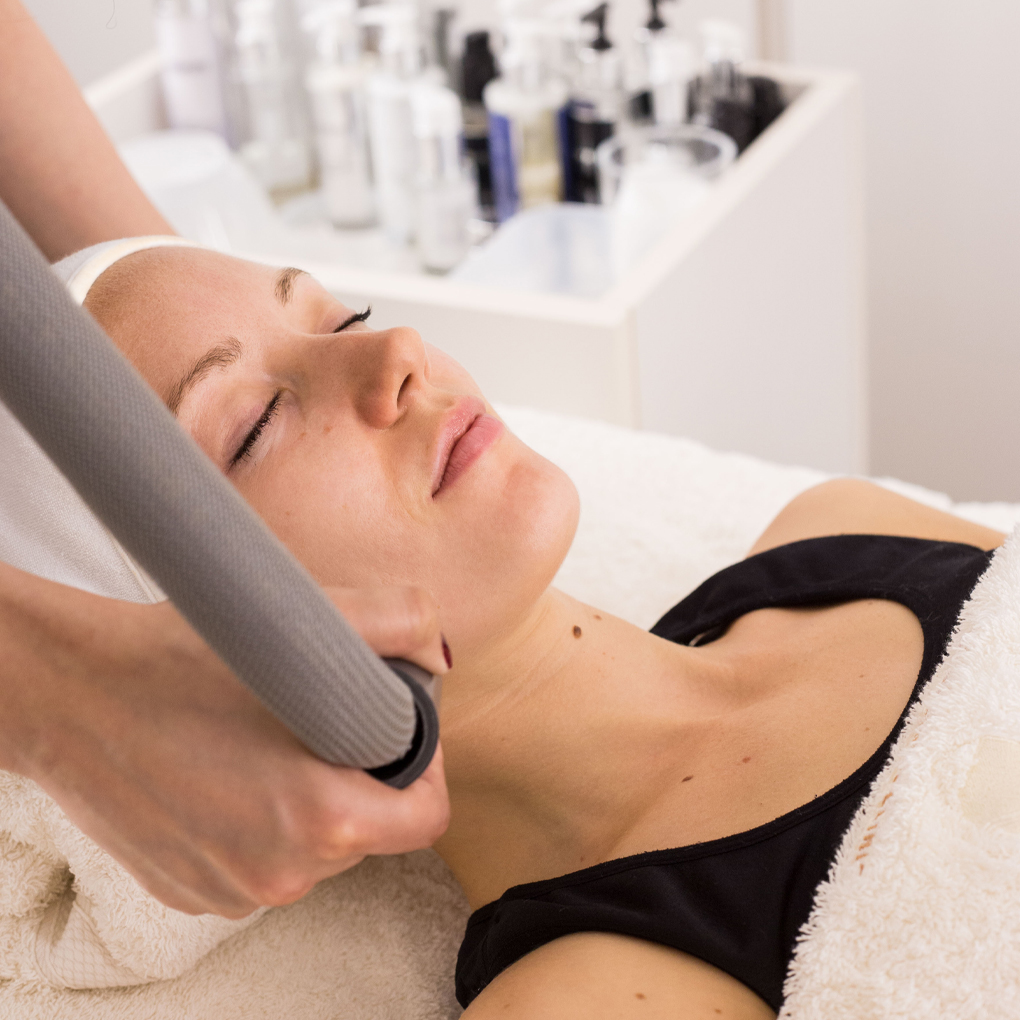 Our Cryotherapy Energy Facial is uniquely designed to smooth, sculpt and soothe the skin. Using cold, purified air, the treatment includes an increased microcirculation to reduce any puffiness and detoxify the skin. By increasing the oxygen intake to the skin, the skin will appear firmer and brighter, counteracting tiredness as well as a puffy and lacklustre complexion.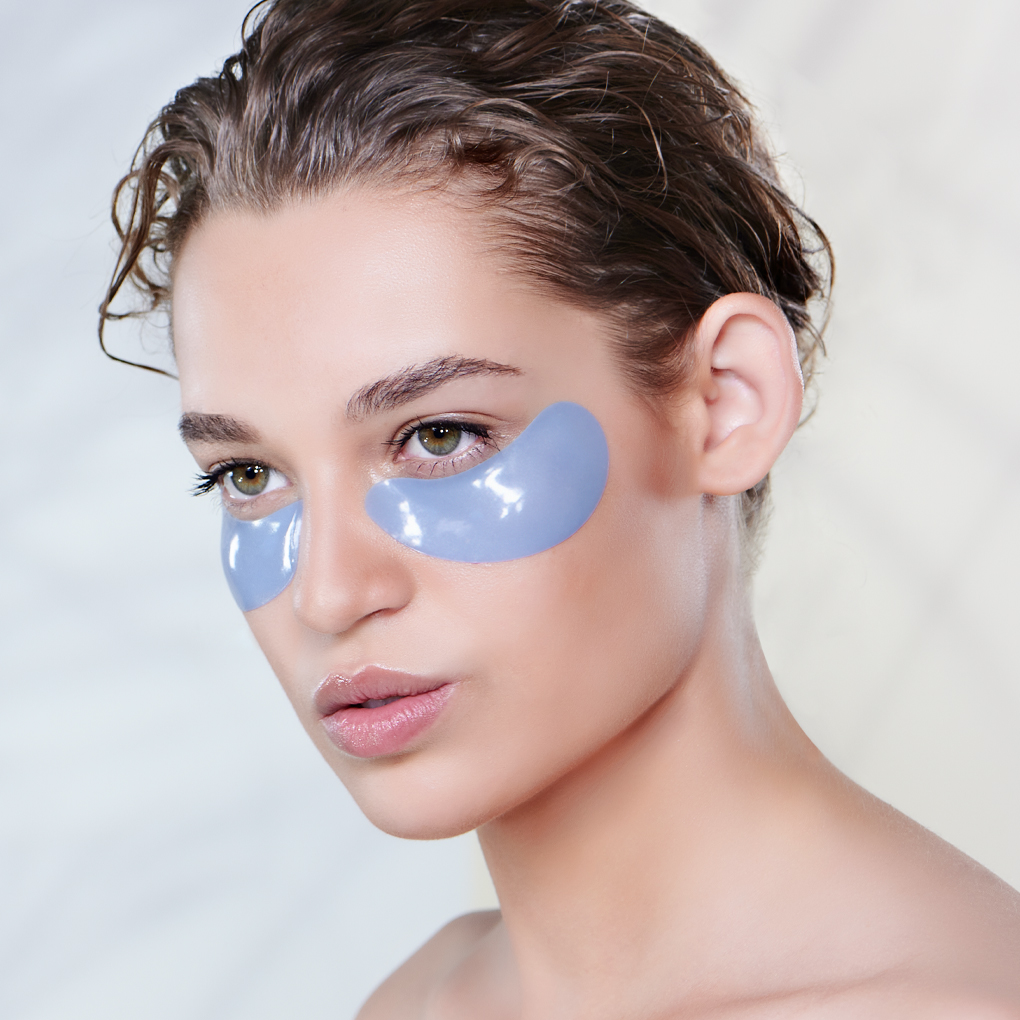 For an at-home alternative, placing some eye masks in the fridge overnight and then applied to the under-eye area in the morning is the preferred cooling alternative. Our Sub-Zero De Puffing Eye Masks is charged with Seaweed Extract to reduce inflammation and puffiness as well as focusing on alleviating dark circles and tightness around the under-eye area. In addition, the peptide complex strengthens the skin around the under eyes and reduces fine lines and wrinkles revealing a brighter and more resilient eye area.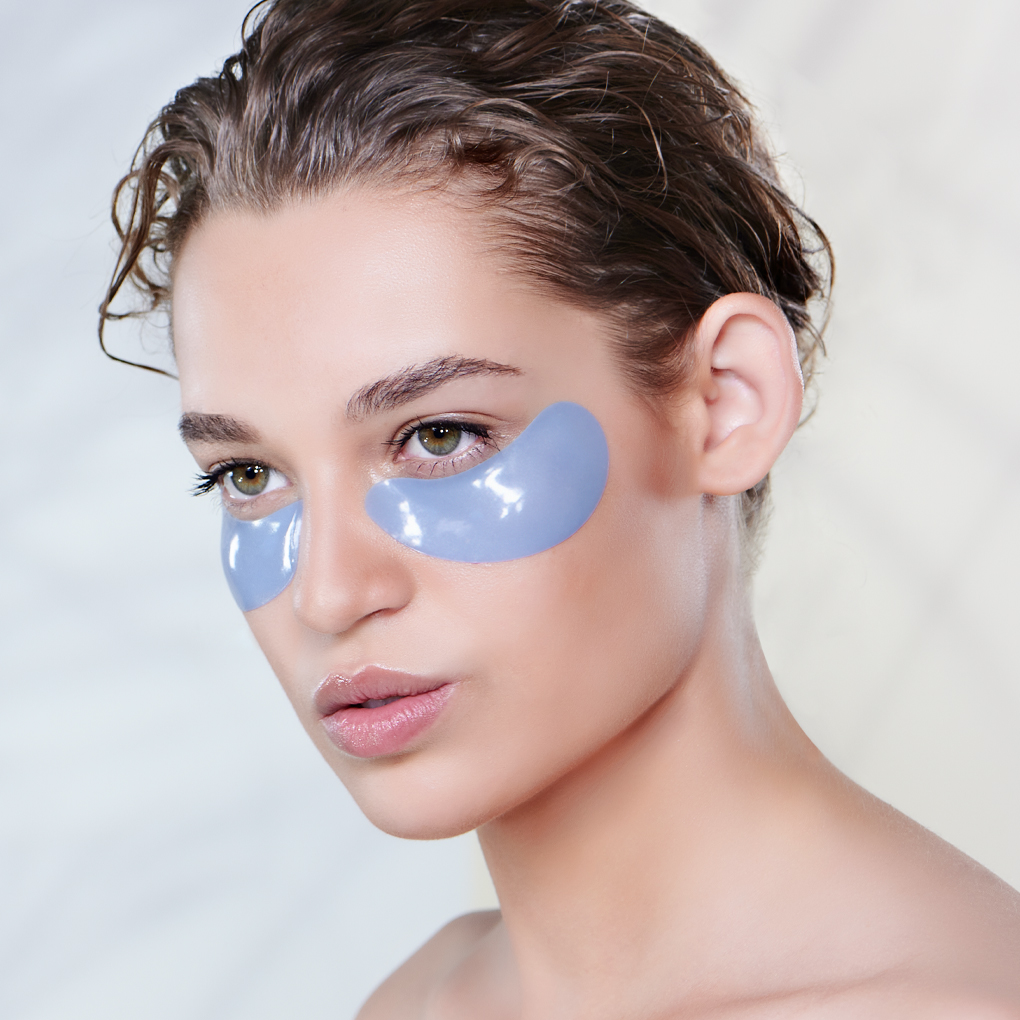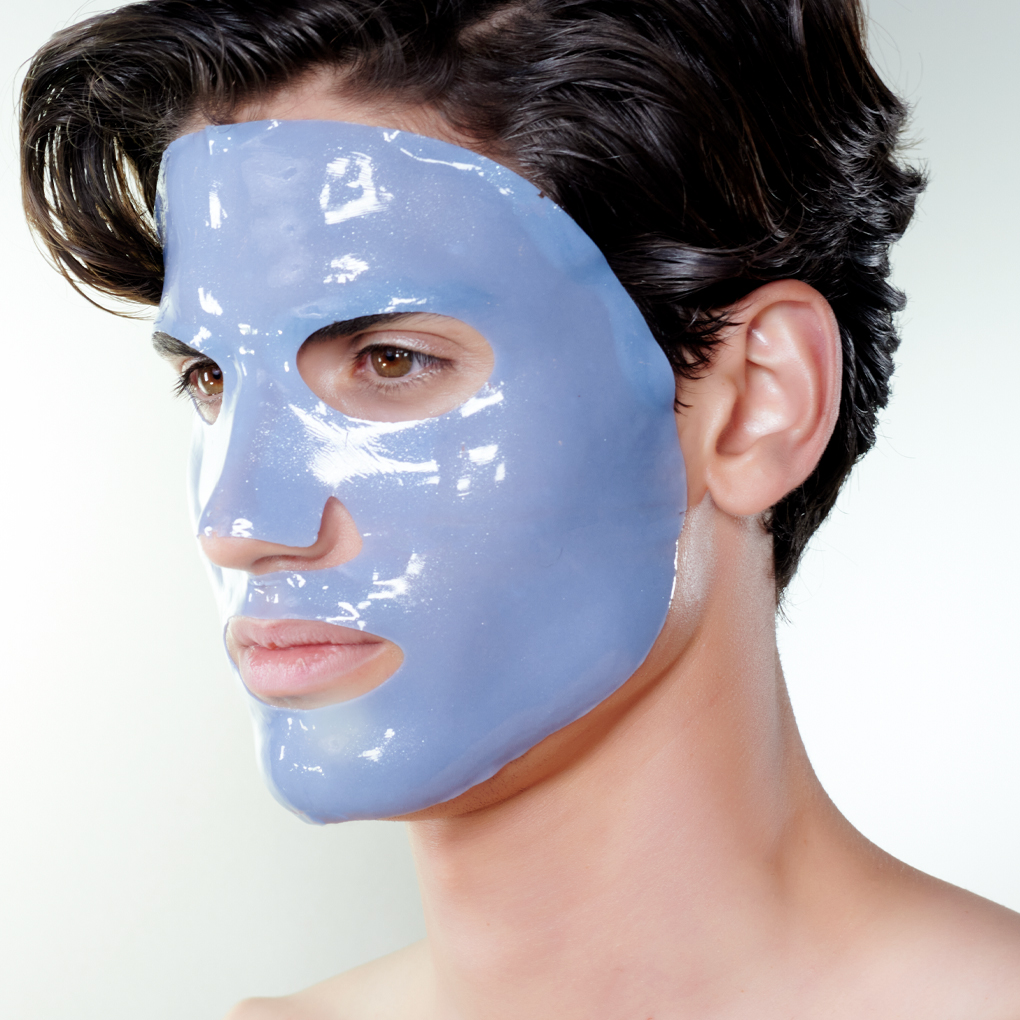 A cooling at-home facial can also be beneficial with our Sub-Zero De-Puffing Energy Facial Mask that harnesses drainage-stimulating ingredients to de-puff and sculpt the skin. Formulated with a Tetrapeptide-5 to reduce puffiness and fight water retention as well as Caffeine to inject a brightness. Set apart on the market, the facial mask also contains Dawnergy, a leading peptide that increases the energy to the skin, sparking a smoothness and enhancing a natural radiance.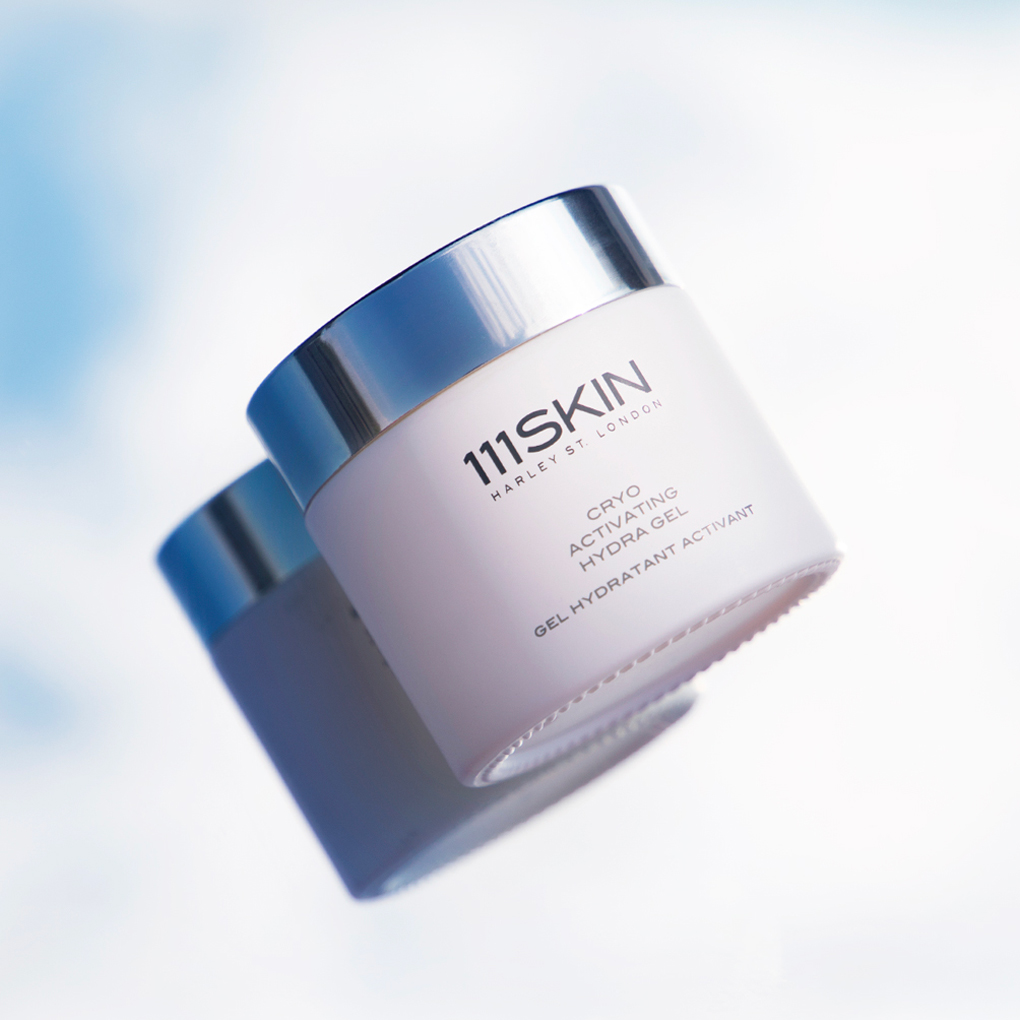 Seal in the ingredients of the mask after a 20-minute treatment with the Cryo Activating Hydra Gel, the lightweight gel texture combats irritation with soothing elements of Lotus Extract and Aloe Vera and similarly refines the skin's surface and awakens a natural glow before applying any makeup.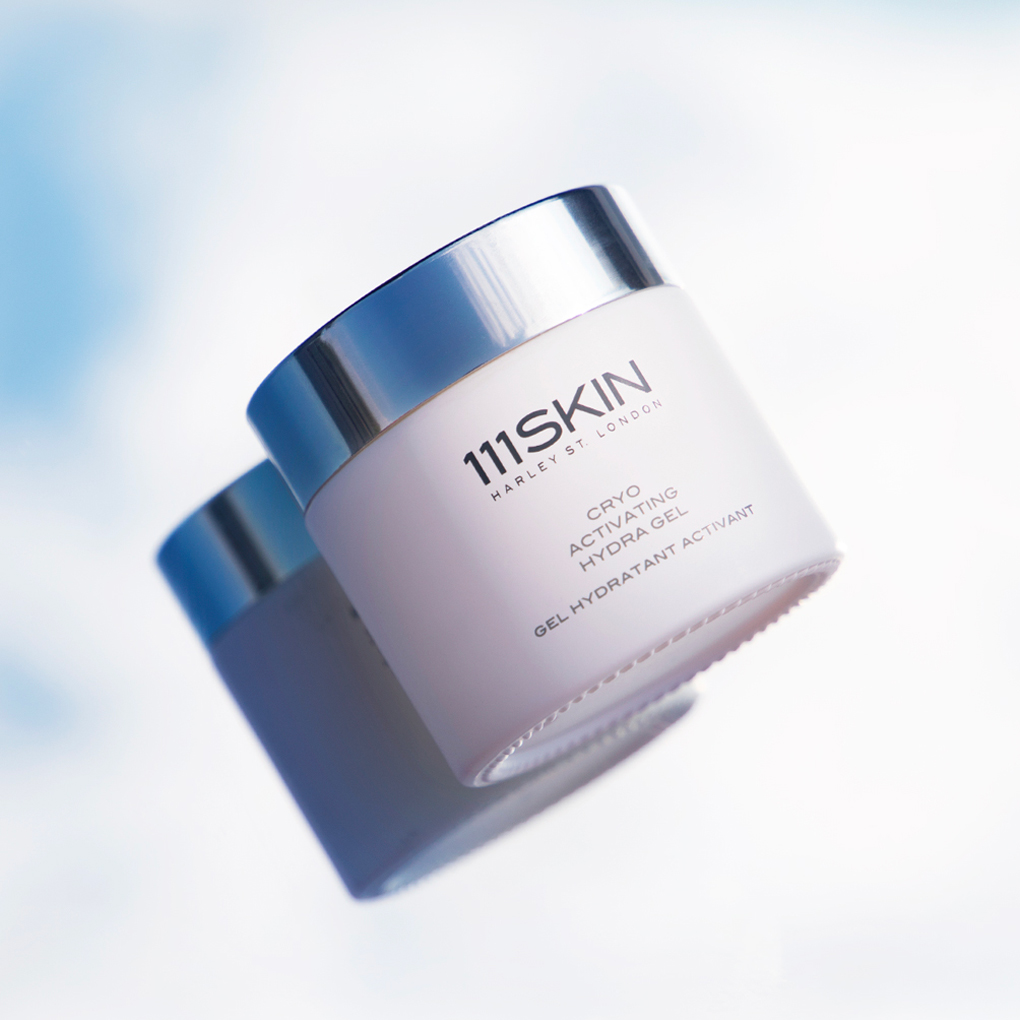 #111CRYO
[iscwp-slider username="111CRYO" show_caption="false" show_likes_count="false" show_comments_count="false" slidestoshow="6" autoplay="false"]