BEAT THE FREEZE
Supercharge your wellness routine with this cutting-edge technology.
WHAT IS CRYOTHERAPY?
Cryotherapy, similarly, termed "cold therapy" is a biohacking technique where the body is exposed to extremely cold temperatures for several minutes, exposing it to -85 degrees. Either delivered to just one area, the whole body or as a facial, Cryotherapy immerses the body in extremely cold air resulting in a wealth of mental and physical benefits.
WHAT ARE THE BENEFITS OF CRYOTHERAPY?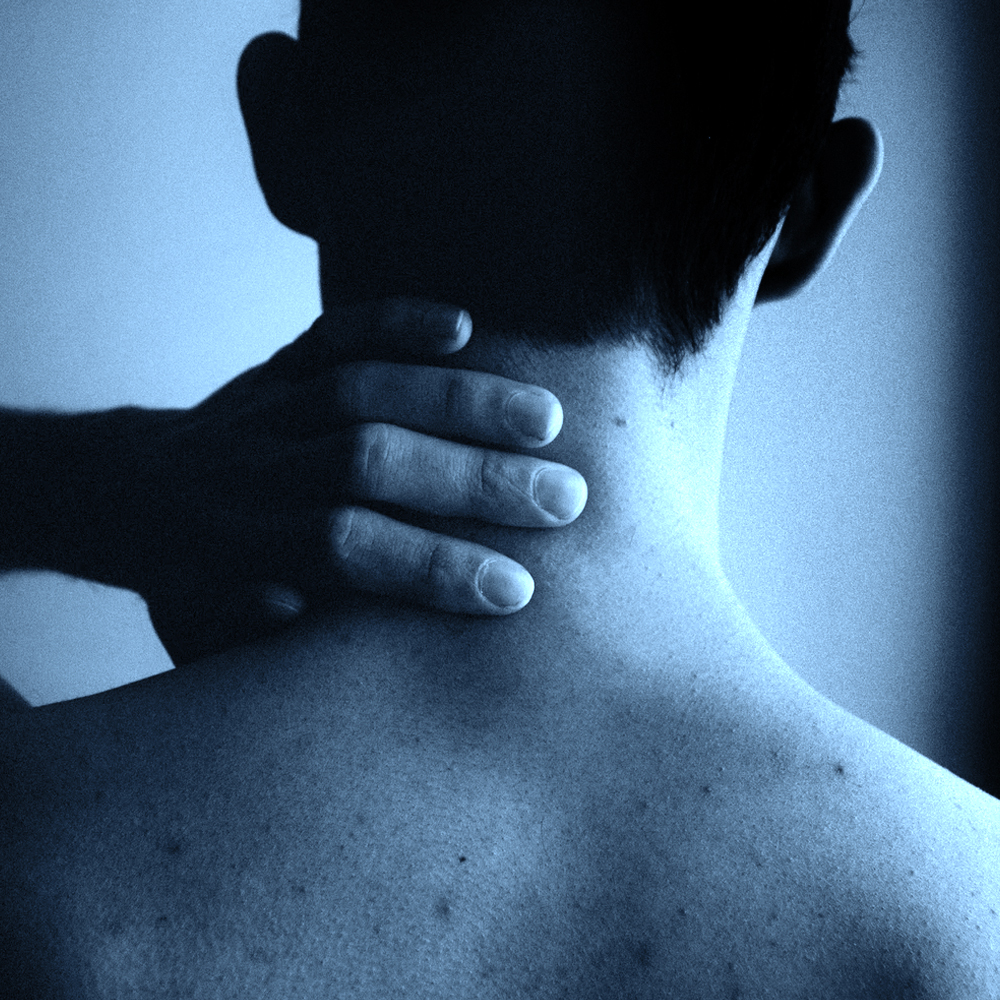 PAIN RELIEF & MUSCLE HEALING
Traditionally used to support athlete's training and even injuries, Cryotherapy helps with muscle pain and promotes a faster healing for many injuries. By increasing blood circulation, the treatment targets the affected area, numbing any nerve pain and enhancing pain relief and promoting healing.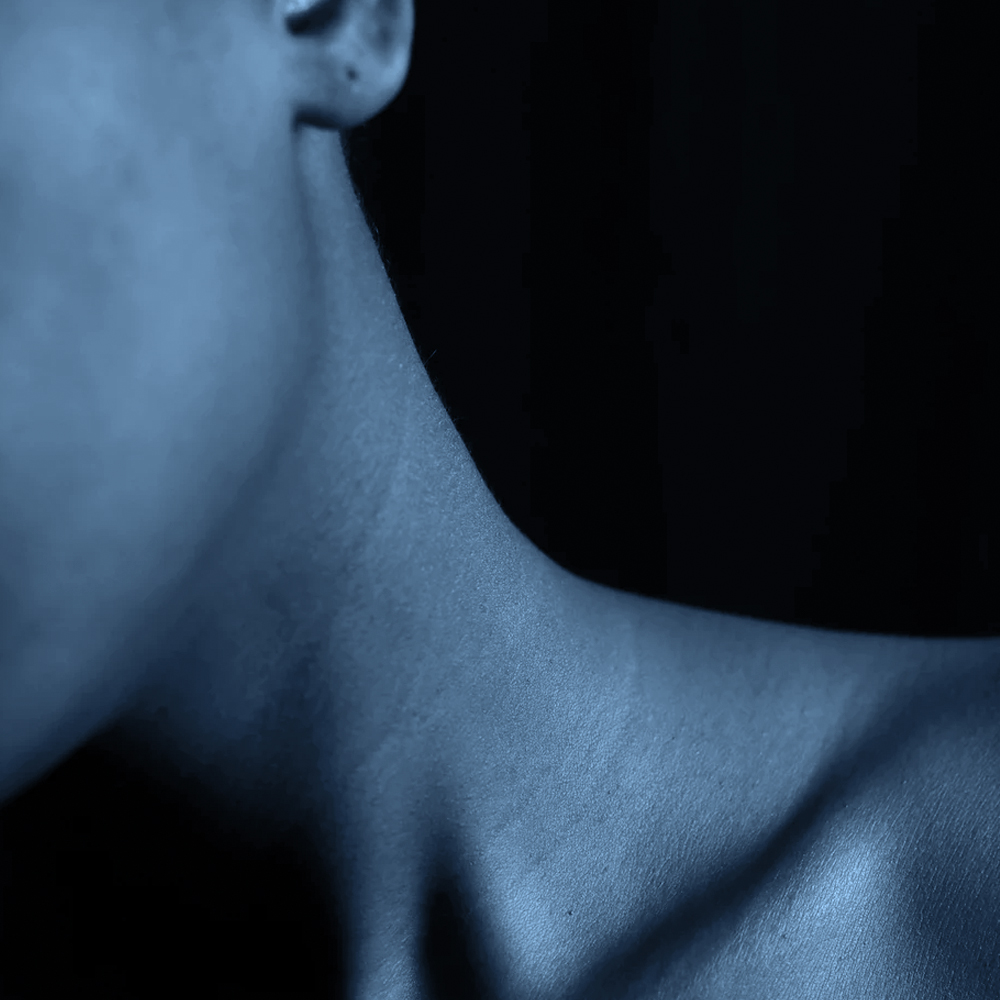 REDUCE INFLAMMATION
Benefiting in two ways, Cryotherapy boosts your body's production of anti-inflammatory hormones which significantly reduces inflammation in the body. This reduction in inflammation helps the body to heal and recover faster as well as reduce future pain in problematic areas. In addition, the low physical stress on the body helps to keeps the cells active and brings about an increased response that then strengthens your immune system for improved health overall.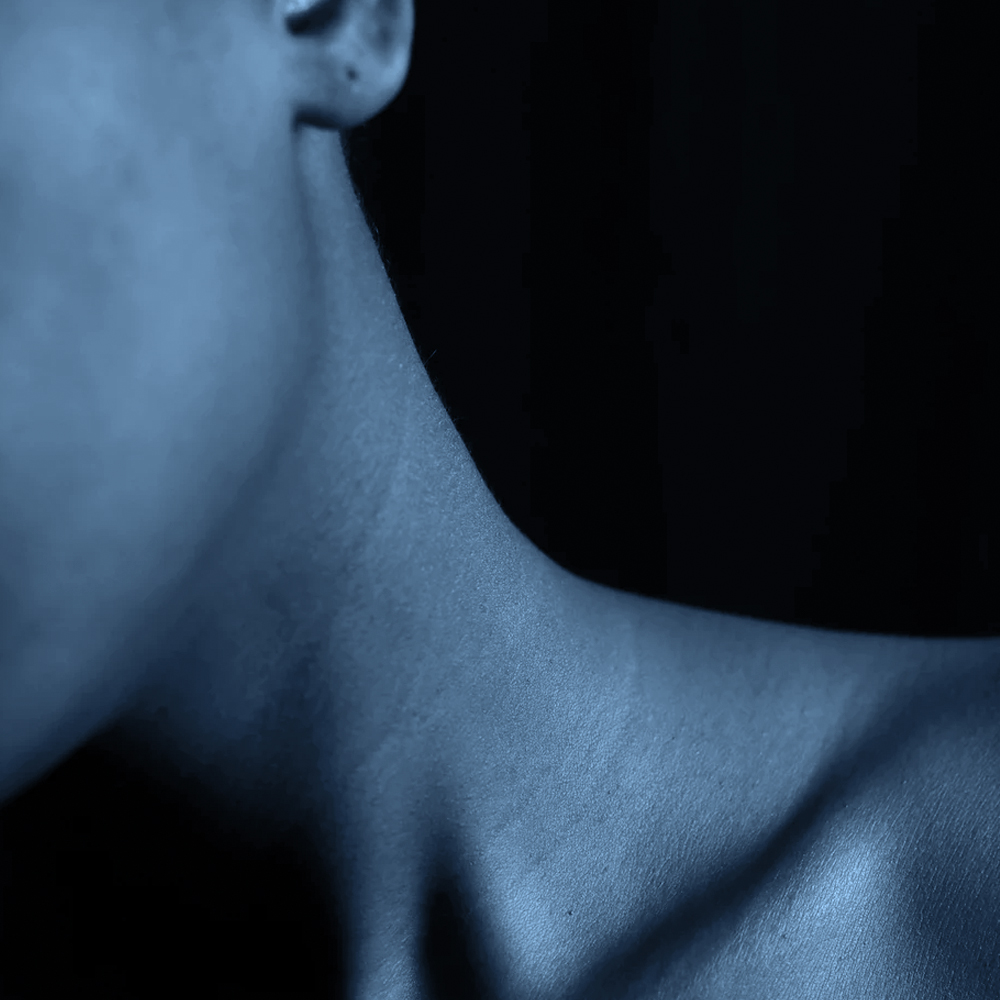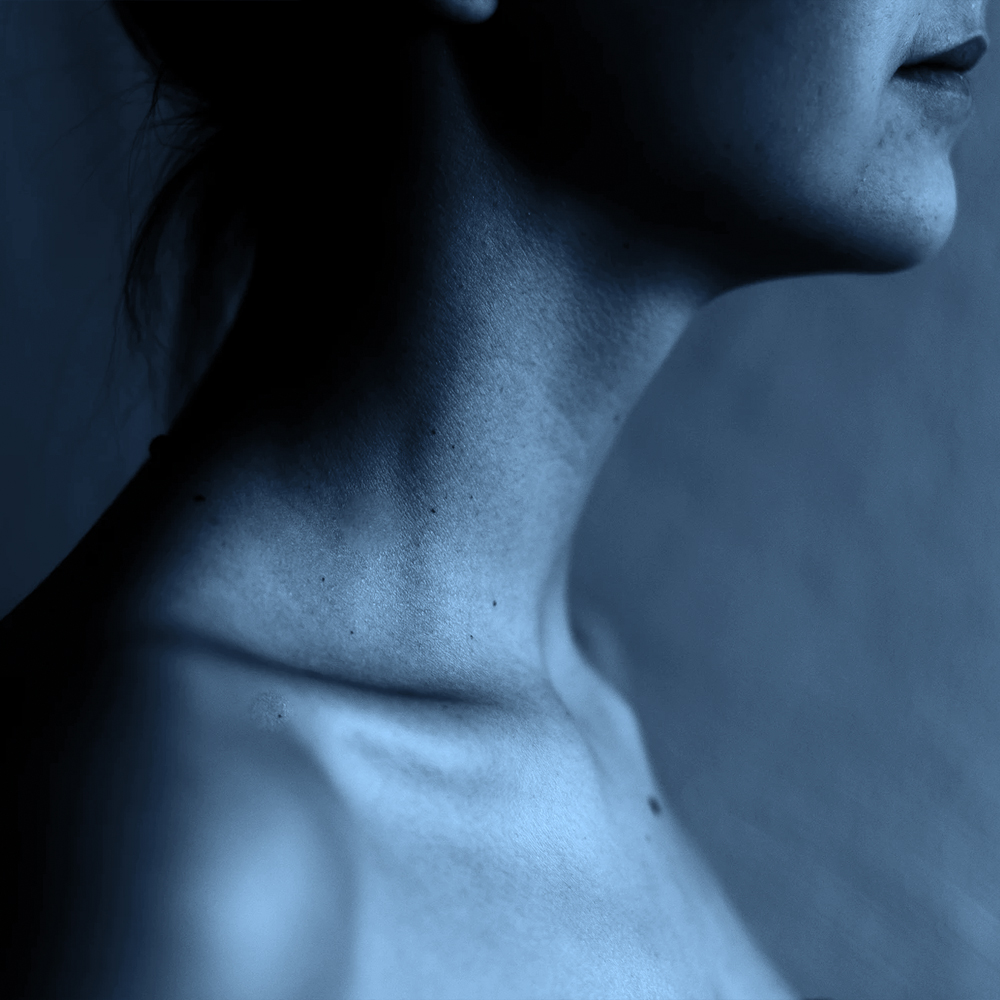 REDUCE ANXIETY & DEPRESSION
The freezing temperatures in whole-body cryotherapy can have an impact on the physiological hormone responses, increasing the release of adrenaline, noradrenaline and endorphins. Cumulatively this will have a positive effect on the mind by boosting the mood, reducing levels of anxiety and depression.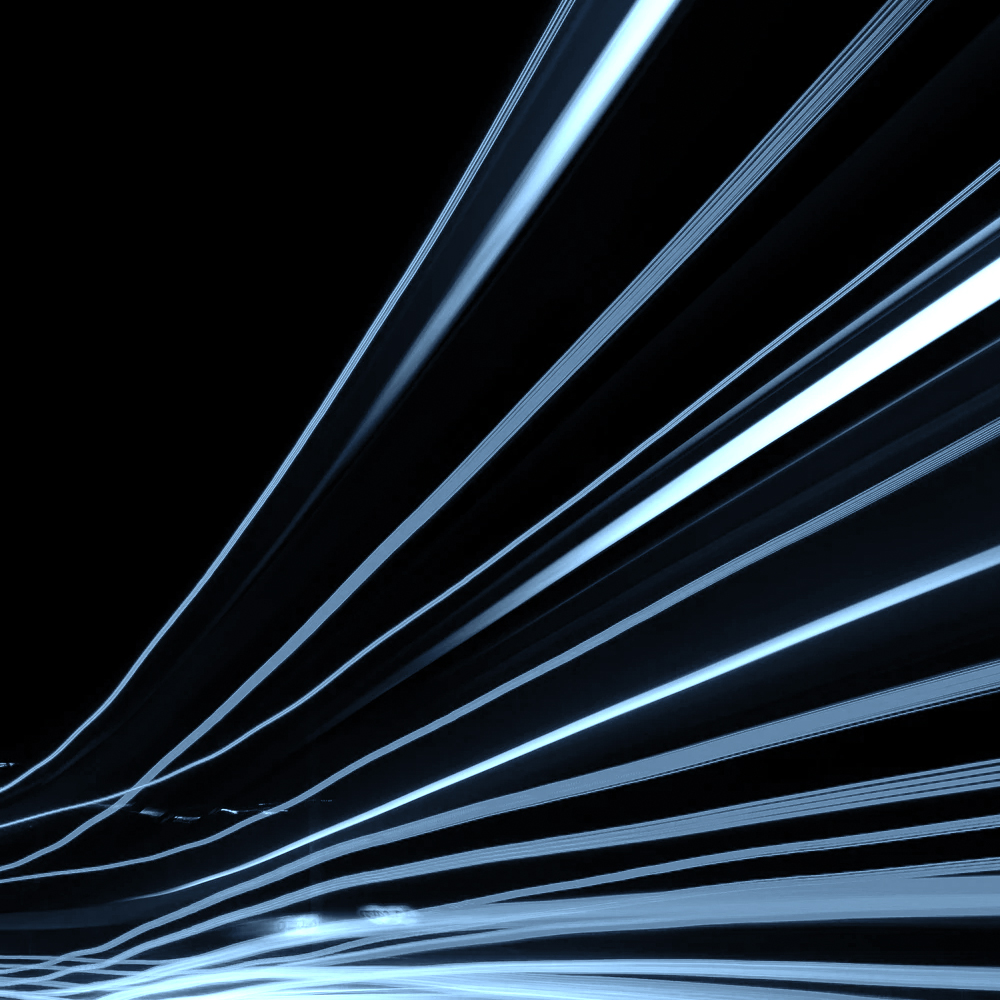 BOOSTS ENERGY
By triggering your body's production of endorphins, cryotherapy can help to boost your focus and energy levels as well as improving your sleep pattern. This is down to the role of anti-inflammatory hormones in neurogenesis.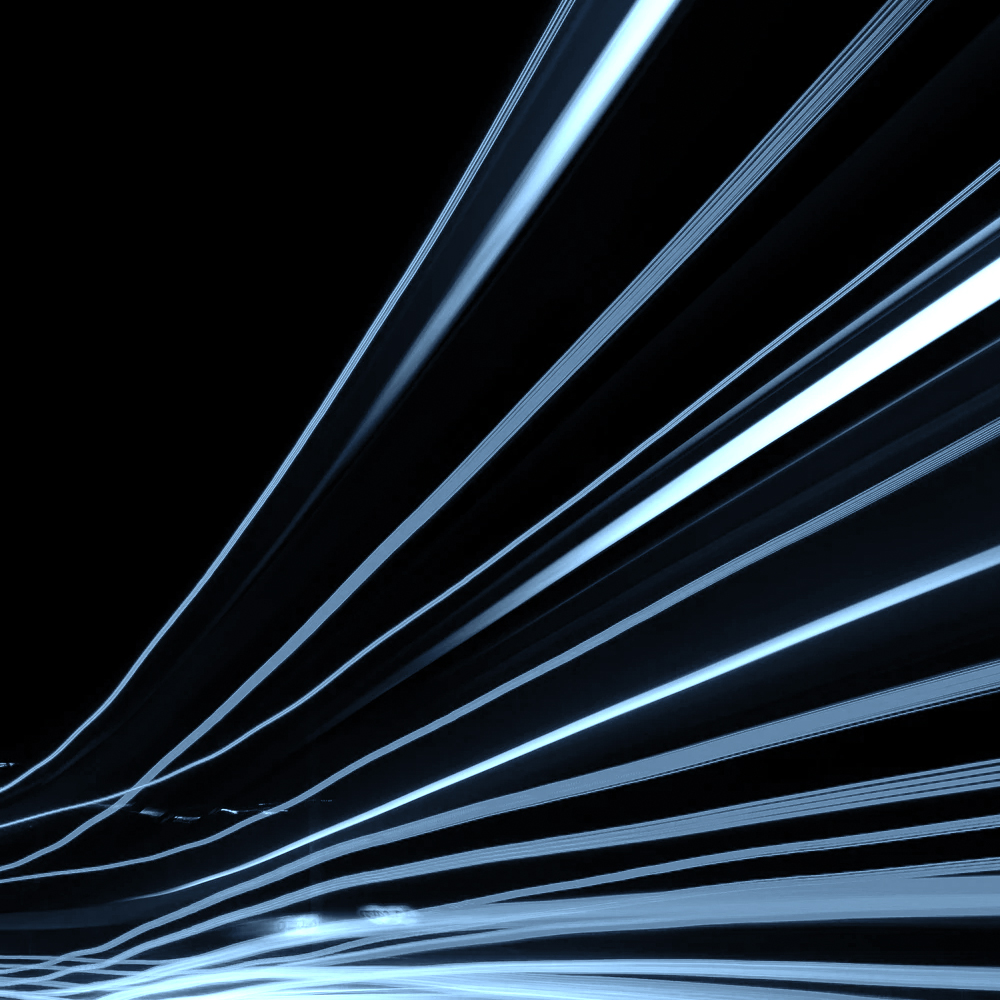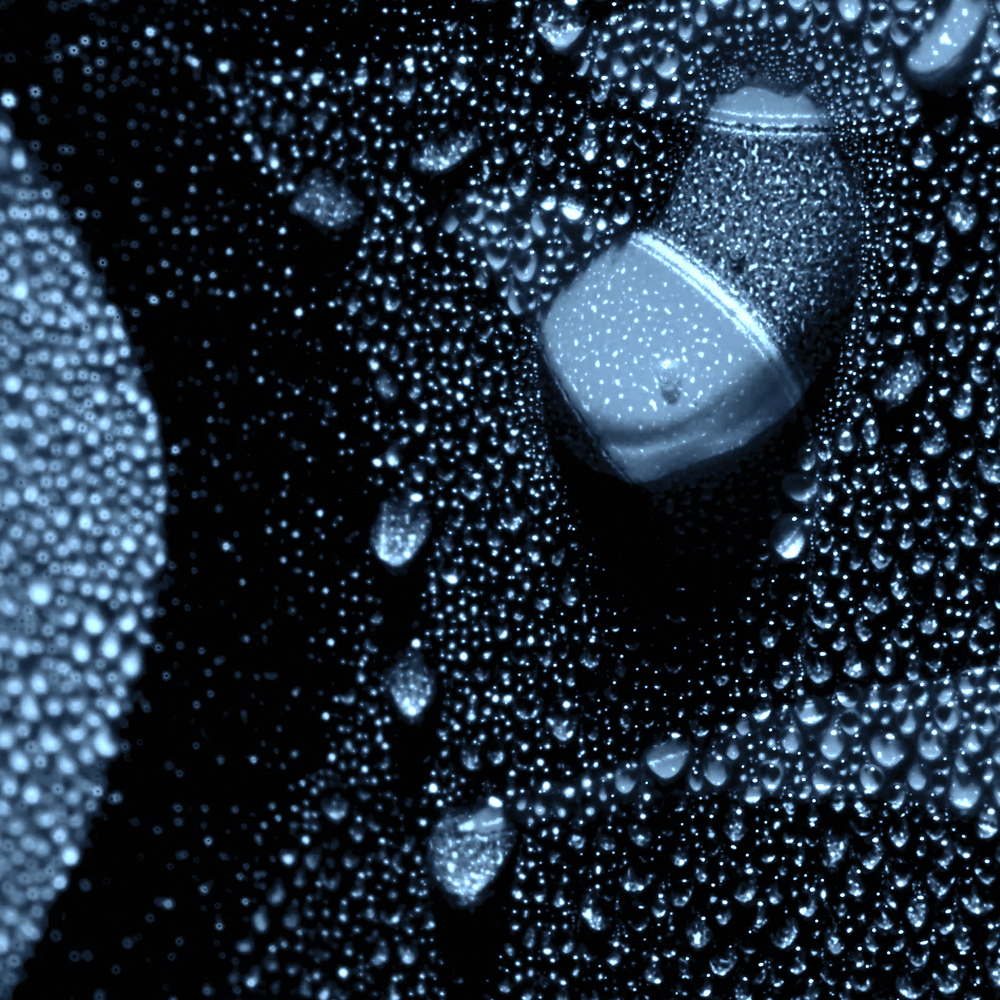 BOOSTS COLLAGEN PRODUCTION
Collagen isn't just vital to our skin but our bodies too, it helps to heal our bodies as well as main our cartilage within our joints. After a full-body cryotherapy treatment, collagen will increase in its production as collagenase (the enzyme that breaks collagen down at a faster rate) slows down after the session.
WEIGHT LOSS
Although Cryotherapy alone doesn't cause weight loss, incorporated into a healthy and balanced lifestyle will support the process. By exposing the body to extremely cold temperatures, it is forcing the body to boost its metabolism, forcing the body to work harder to stay warm. In another format as cryotherapy improves muscle pain, it will make it easier for those who suffer with any pain when working out to achieve an active fitness routine without resulting in injury as easily.
#111CRYO
[iscwp-slider username="111CRYO" show_caption="false" show_likes_count="false" show_comments_count="false" slidestoshow="6" autoplay="false"]